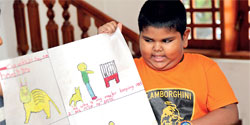 Soft Skills with Public Speaking for Children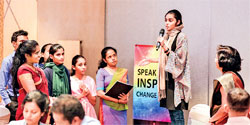 Soft Skills with Public Speaking for Youth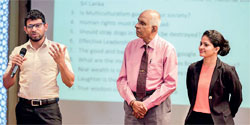 Maximize the impact of your presentations and speeches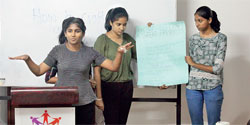 Get Equipped With Communication Skills for Success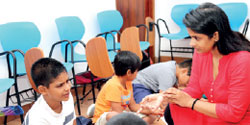 Character Building and Life Skills with Public Speaking for Children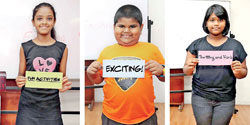 Courage, Confidence and Values For Children to Face Current Challenges...
Make your Child to Shine as a Leader and Powerful Public Speaker with ...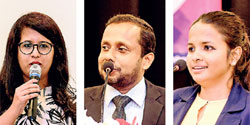 You can maximize impact of your presentations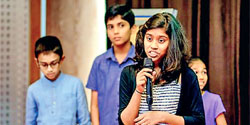 Equip your Child with Public Speaking, Leadership and Sound Values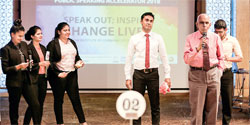 "Improve your communication skills" - An Enjoyable New Year's Re...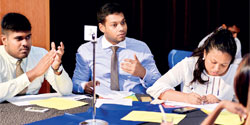 Done with OL's? Don't waste your precious time! Find your Passion ...