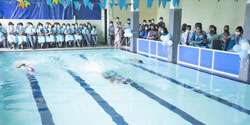 POSEIDON- Swimming Pool Opening Ceremony- Lyceum International School,...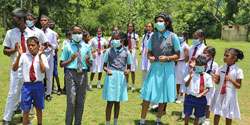 Lyceum Kurunegala's Global Social Leaders successfully organizes the...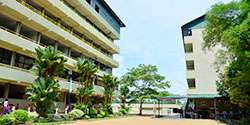 22nd SOARING…. A HALLMARK ANNIVERSARY OF LYCEUM INTERNATIONAL SCHOOL...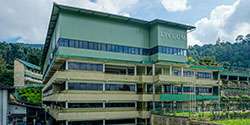 Walking Down the Ten Years of Memory Lane - 10th Anniversary of Lyceum...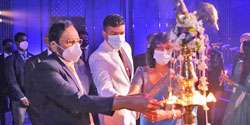 LAUNCHING CEREMONY OF LYCEUM CAMPUS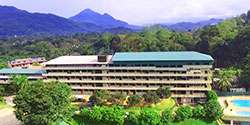 Lyceum Ratnapura celebrates 17 years of excellence in education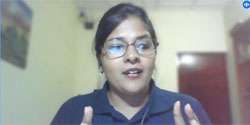 Let's Talk about ADHD - Online Webinar was a great success!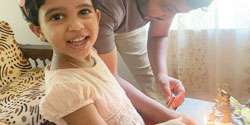 The light of education reaches Kegalle! - Virtual Opening Ceremony of ...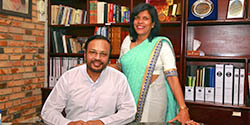 CELEBRATING 21 YEARS OF EXCELLENCE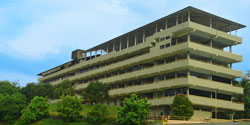 Adding Value to the City of Gems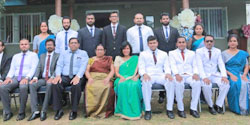 Lyceum International Breaks New Ground