Lyceum International School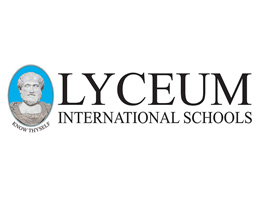 Lyceum International School was founded in 1993 with seven students and four teachers by a visionary educator Honourable Mohan Lal Grero to provide English medium education up to Grade 12. Today, the Lyceum Group of Schools are under the care of Mrs.Kumari Grero who functions as the Coordinating Principal. The school is co-educational and also committed to the pursuit of excellence in teaching and learning in Pre-school, Primary and Secondary Schools.
Lyceum allows the students to grow with international ideals and character, in a multi-ethnic, multi-cultural and multi-religious, school environment. Academic and co-curricular programmes conducted by Lyceum International School, comply fully with international standards.