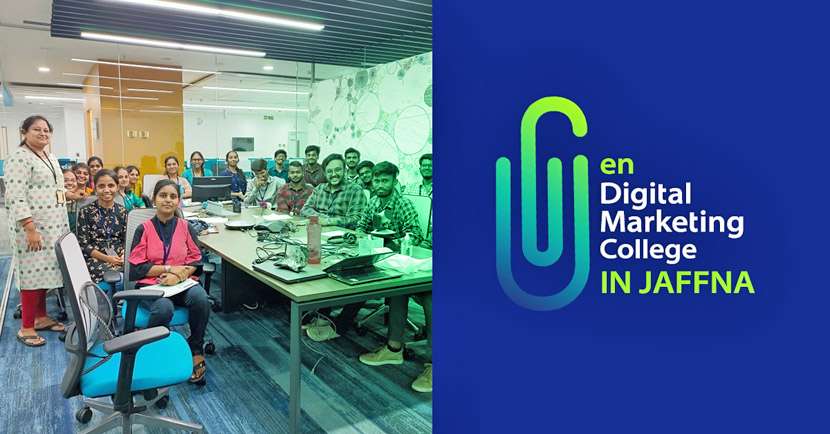 Digital Marketing College positioned itself as Sri Lanka's largest private institution of digital marketing education with the goal of training the students for success in the field of digital marketing now in Jaffna with Tamil and English medium. Also courses offered by the Digital Marketing College are designed to enable each student to discover their own creativity and originality while educating them about their successful careers in the field of digital marketing Digital Marketing College (DMC) provides the chance for aspiring digital marketing enthusiasts to gain relevant skills and knowledge in the ever-evolving world of technology.
We are delighted to announce that the Digital Marketing college has now become an accredited member of Continuous Professional Development Certification Service UK. Also, our Proven Diploma in Digital Marketing which is one of the most demanded Digital Marketing Course in Sri Lanka. Now certified by CPD – UK Certification Service. Digital Marketing College (DMC) is a professional network based now in Jaffna that has been equipping students with the most sought-after digital marketing skills.
As an accredited member of the CPD (UK), moreover Digital Marketing College opened its doors to both local and international students on February 5th, 2023, with its inaugural ceremony in the Jaffna region. The DMC-ACIDM Proven Diploma of Digital Marketing Pro is one of the most sought-after qualifications in Sri Lanka.For Students The institution utilizes the Internet as a platform for its operations to acquire knowledge related digital marketing For Businesses & Entrepreneurs the Institution offers Proper guidance and certification of training in the field of marketing for their business establishments and their executives & Employees.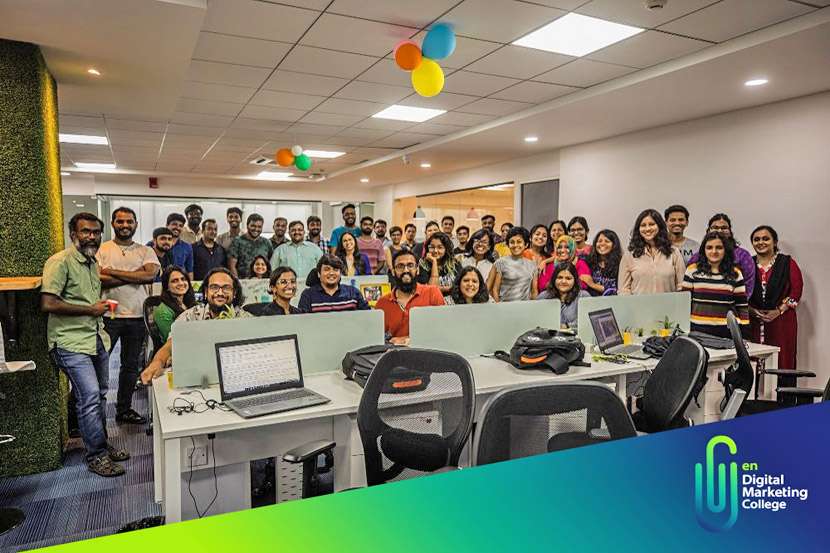 For Writers [Blog Writing / Content Writing] This is relevant to field of digital marketing or for you to become a scholarly writer in the world of business and information technology. By rewriting articles, you may improve your creative writing skills and become a more proficient content writer in the digital field of "Content Marketing." Digital Marketing College strives to provide students with the knowledge and skills they require to succeed in today's digital world. Our courses are constantly updated to reflect the latest business trends, ensuring students are prepared for success in their chosen field.