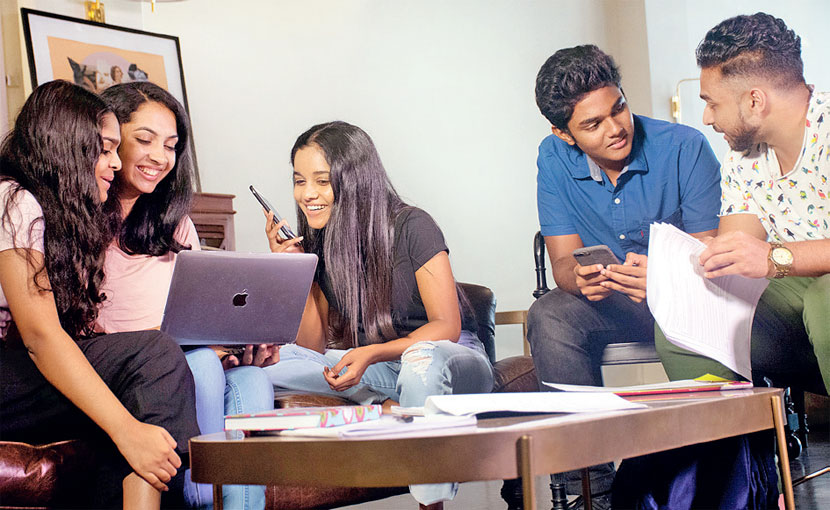 The IELTS Exam defines a significant milestone in the life of a student who is about to embark on the dream journey of studying in Australia. In addition to the fear of failing the exam, the burden of paying the IELTS exam fee, though it might seem an insignificant amount, could haunt many Sri Lankan parents. With the scope of assisting students who are sitting for their IELTS exams, ANC Future Centre, one of the leading student recruitment centres in Sri Lanka, has introduced an IELTS EXAM FEE WAIVER for all those students who are planning to study in Australia.
This will help parents to focus only on sponsoring their children's education in Australia. To be eligible for this waiver, students should apply to a university of their choice through ANC Future Centre. Once the student had chosen and applied to the university of their choice, ANC will then offer the IELTS exam fee voucher for him/her to sit for the exam. ANC FUTURE CENTER is partnered with over 30 leading universities and colleges in Australia and has assisted more than 500 students to get placements at leading institutes across Australia. Further, assistance in choosing a suitable university, personalised Visa counselling, assistance in obtaining a scholarship, Free IELTS preparation are just few of the services ANC FUTURE CENTRE offers to students.
Call 0777 66 22 55 or visit ANC FUTURE CENTER (No. 30, Queens Road, Colombo 03) to get further details about this amazing offer!