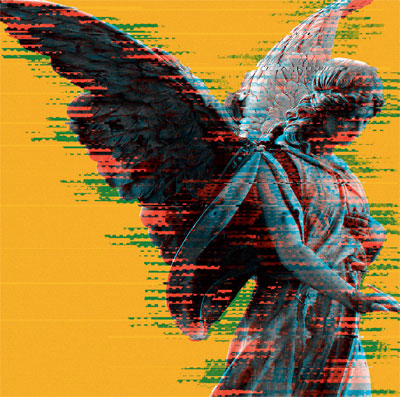 Opening doors to Sri Lankans design enthusiasts, Raffles Colombo organising the final Open Day for 2018 on 28th of December. Focusing the four main programmes which are offered by the Raffles; Fashion Design, Interior Design, Graphic Design and Multimedia Design. Objective is the event is to offer the experience of how to be the next generation designers and how it can help to change the future career as designers. International creative practitioners of Raffles Colombo will be demonstrating the each programme workshops to help the new students and design enthusiasts to guide them through each workshop sessions. One of the unique experiences that Discover Raffles offers is the Industry Talk session by the industry`s top most design professionals.
Mr. Ajai Vir Singh - Founder and President of Colombo Fashion Week, Responsible Fashion Movement and Pigeon Island will conduct a guest lecture on "The future of sustainable and responsible design processes in Fashion Industry" and Mr. Philip Weeraratne – Chartered Architect, Founder of Philip Weeraratne Associates, Panelist at the Dubai Forum 2010 - "Architecture for Sustainable Societies" also conduct the session on "The Cohesive design education and innovation driven Interior design Industry". Discover Raffles is also consisting of Design exhibitions from each department; Fashion Design, Interior Design, Graphic Design and Multimedia Design. All works are by the current students of Raffles and what they learnt in the journey of Raffles Design lifestyle.
Team of Raffles education specialists will also ready to consult new students on the Open Day. If you believe that you are creative enough to compete head to head with other fashion design creative minds, Perspective Drawing and 3D Creativity is the competition to win yourself LKR 10,000 cash prize. If you are an interior design creative mind, Insta Composition is how you can win your LKR 10, 000. All these experiences is under one roof in Colombo, when design take over the town. If you are looking for a creative spot for this holiday season, Discover Raffles Open Day is a must visit place. Event will be held on 28th December starting at 9.00 am at the Raffles Colombo on No. 74, Galle road, Colombo 4.
You can register yourself before the event by contacting 0777833 014 and visit raffles.edu. lk for more information.