Cardiff Metropolitan University (Cardiff Met) offers education and training opportunities that are accessible, flexible and of the highest quality, and has been independently acclaimed for its high academic standards and for its high level of student satisfaction. Cardiff Met is a top university in the UK both for overall student satisfaction and the quality of its teaching.
Cardiff Met specializes in courses that are career orientated and which have been designed in conjunction with business and industry. Cardiff Metropolitan University roots date back to the mid 1800s some of the landmark events over the last 150 years which have formed Cardiff Met today. By listening to the views of students through a range of mechanisms and using their feedback, Cardiff Metropolitan University ensures that it continuously improves its services and raises student satisfaction levels even higher, in order to improve efficiency and effectiveness in student learning.
The MBA brings to the fore current thinking in management education and will develop critical thinkers with effective problem solving skills at managerial level. The course covers the fundamentals of management education - a refresher for business graduates or an introduction for non-business graduates. Core modules then broaden and critically examine key business and management fundamentals, integrated with linchpin modules in strategic management, equipping you with the ability to think conceptually and holistically.
You will also undertake optional modules, from a comprehensive list allowing for focus in a particular field such as finance, HRM, Project management or marketing, or a more general management focus. The MBA is offered through a number of innovative routes and specialist pathways including the Cardiff Met Full-time MBA, On Campus program offered in Sri Lanka at ICBT Campus. Cardiff Met MBA taken at ICBT Campus will be awarded in accordance with strict UK Quality Assurance Agency policies and the students have the option of transferring to Wales and even attending the graduation ceremony in the UK. Cardiff Met MBA at ICBT Campus is designed for students to gain a qualification from a high ranking UK university.
University calls applications twice per year. Applications are evaluated locally and sent to UK. Cardiff MBA lecturers are a panel approved by the university according to their academic and industry professionalism. ICBT Campus is an Associate College of Cardiff Met University and offers state-of-the-art Campus facilities on par with European campuses to provide the best learning and teaching experience to students.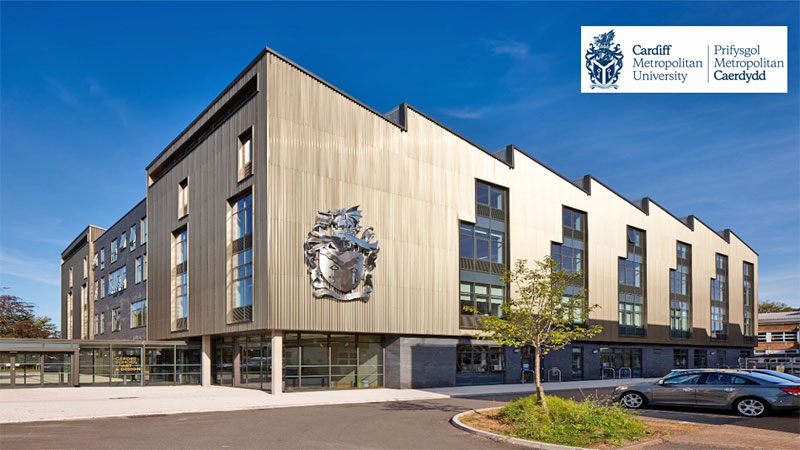 For More information visit www.icbt.lk or call 0114 777 888