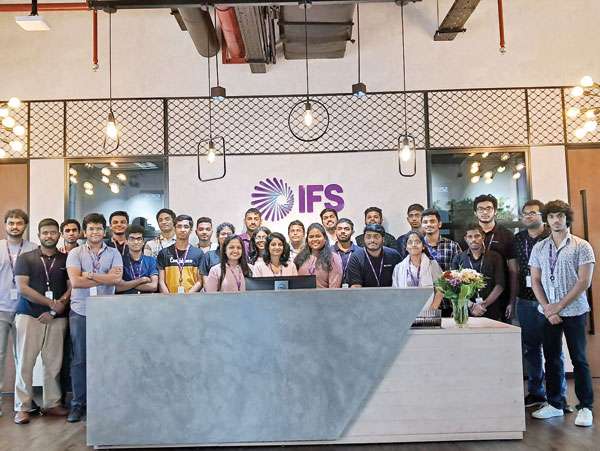 In a dedicated commitment to providing students with unparalleled opportunities for practical learning and industry exposure, Curtin Colombo continues to pave the way for holistic education. Recently, students from Curtin Colombo embarked on a journey to gain invaluable insights into Sri Lanka's leading institutions. Students pursuing Engineering and Computing at Curtin Colombo recently had the privilege of participating in industry visits to prominent institutions in the country. These visits included trips to Port City Colombo, the Yugadanavi Power Plant, and IFS Sri Lanka. Curtin Colombo, known for its rigorous academic programmes and emphasis on practical learning, is at the forefront of offering students a well-rounded education.
These industry visits underscore the university's dedication to ensuring students receive hands-on exposure to various industries during their undergraduate years. The journey began with a visit to the Yugadanavi Power Plant, one of Sri Lanka's leading energy providers. Engineering students witnessed the power generation process and the vital role energy plants play in the nation's development. They learned about state-of-the-art technologies and gained insights through a guided tour of the plant. Next on the itinerary was Port City Colombo, a groundbreaking development project set to redefine Sri Lanka's economic landscape. Here, students witnessed the complexities of urban construction planning and real estate development.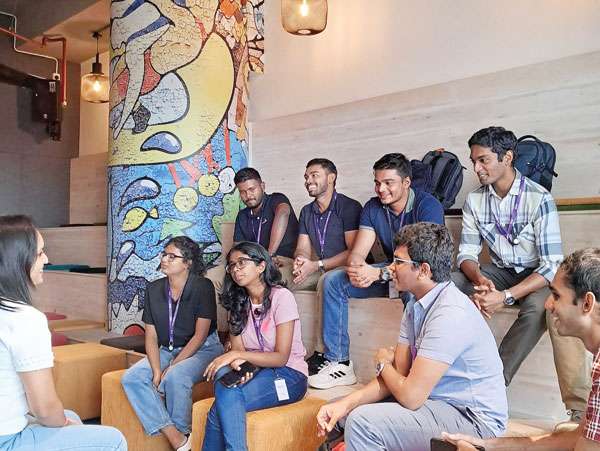 They interacted with industry professionals, gaining insights into various facets of this ambitious project. Computing students visited the Sri Lanka IFS office, a global hub for financial services. This visit provided a firsthand look at the dynamics of the software industry as they engaged with experts. Understanding the intricacies of the IT sector is crucial for students pursuing careers in software engineering and information technology, and this visit expanded their knowledge. Prof. Chulantha Kulasekere, Dean of Academic Affairs at Curtin Colombo, highlighted the significance of these industry visits, stating, "At Curtin Colombo, we believe in providing students with a comprehensive education beyond the classroom.
These industry visits reflect our commitment to shaping well-rounded individuals ready to make meaningful contributions to society." Curtin Colombo's dedication to nurturing the next generation of industry leaders through immersive learning experiences is evident through these visits. As the university empowers students with the tools they need to excel in their chosen fields, Curtin Colombo graduates will remain highly sought-after by employers seeking individuals with a deep understanding of industry dynamics. In an ever-evolving job market, Curtin Colombo's commitment to industry exposure ensures that students are not only academically prepared but also ready to face the challenges of the real world head-on. These visits underscore the university's mission to produce graduates who are not just well-educated but industry-ready from day one.
About Curtin Colombo Campus:
Curtin Colombo Campus, a leading Australian institution located in the heart of Colombo, is dedicated to providing high-quality education and fostering innovation in Sri Lanka. Curtin Colombo offers undergraduate degrees in Engineering, Computing, and Business for completion in Sri Lanka. Students also have the flexibility to transfer to Australia or any of Curtin's global campuses in Dubai, Malaysia, Singapore, or Mauritius for completion. With a commitment to excellence and a focus on cutting-edge research and education, Curtin Colombo prepares students for success in the globalized world.